Description
Microdosing Course by Microdose Pro
Want to learn how to start microdosing in a safe way?
In this 1-hour course, you will get up to speed on all the essential information you need to know before starting your microdosing journey.
Neuropsychologist Djai Baaten takes you through 17 easy-to-digest videos, in which he guides you through the entire process of microdosing with truffles from beginning to end.
Start your journey today!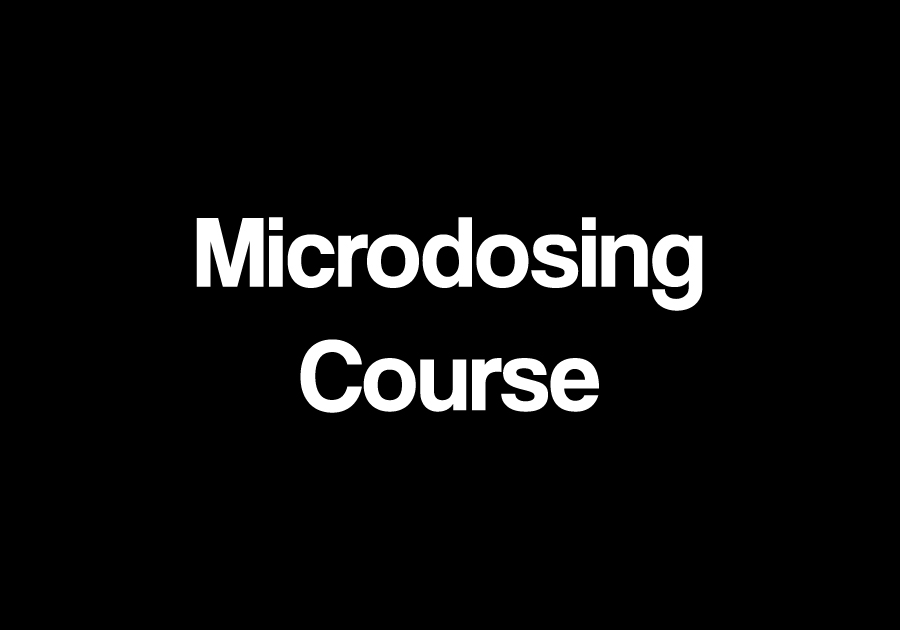 In this course you will learn
All you need to know to get started with microdosing truffles.
History and science
You will learn more about the history and science of psychedelics and microdosing.
Benefits & challenges
You will learn what to expect and what to look out for when microdosing.
Microdosing Protocols
You will learn about different microdosing schedules and how to find the right one for you.
How to find your Sweet Spot
You will learn how to find your personal optimal dose.
How to prepare
You will learn how to prepare your truffles for microdosing.
How to track progress
You will learn how to track your progress and reach your personal goals.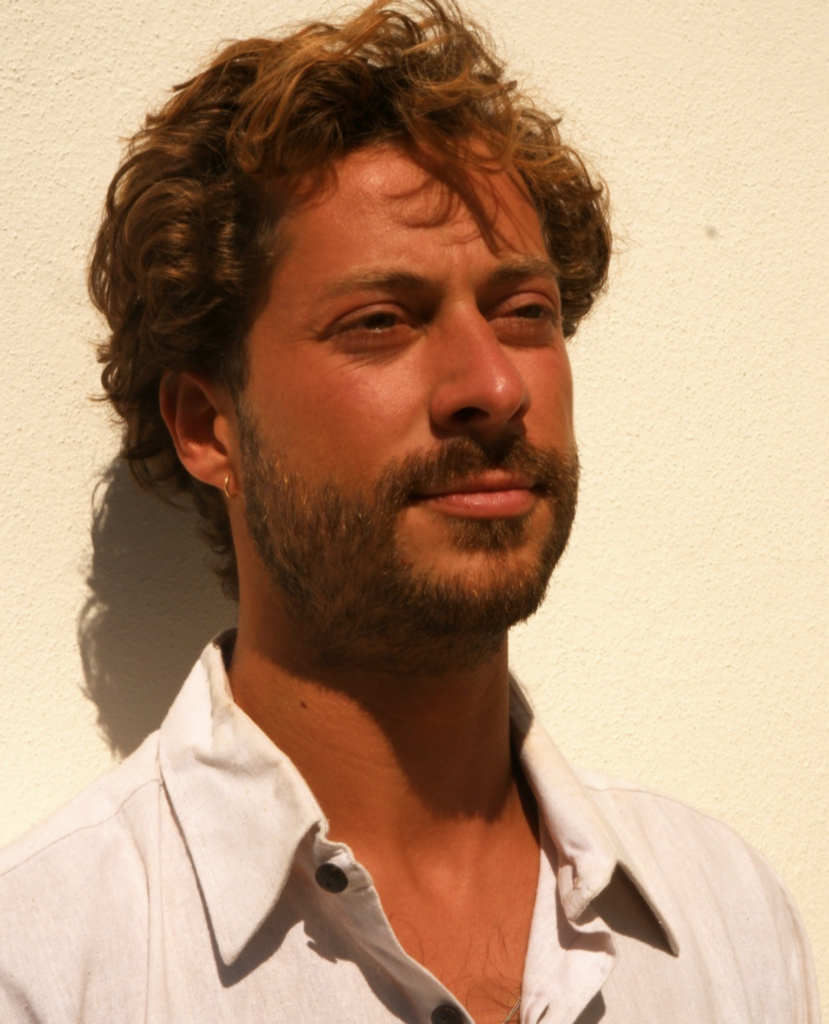 Neuropsychologist, clinical psychologist and head of coaching at Microdose Pro
I have a background as a clinical psychologist and extensive experience with microdosing. As a coach, I've had the privilege of helping many first-time microdosers get on the right track.