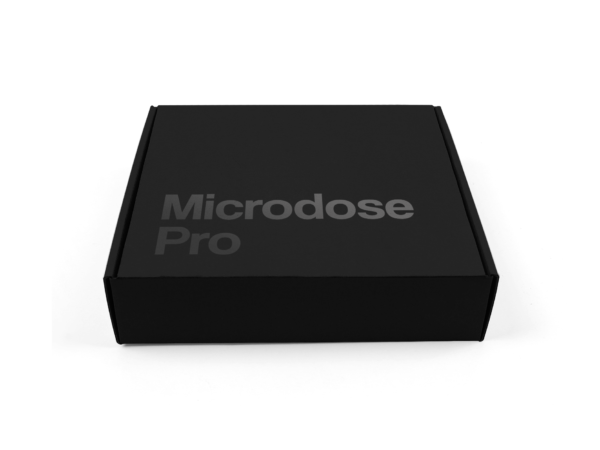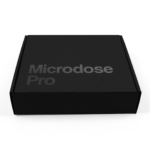 Microdose Pro Pack
€14,00
Order the original Microdose Pro Pack today.
The pack contains:
One strip of psilocybin (sclerotia) truffles
One strip contains six microdoses
Each microdose contains 1 gram of truffles
Microdosing info card
Enough to try it out for three weeks
Warning: Do not use this product or other mind-altering products in the following cases; if you are pregnant, troubled, or predisposed to psychoses or other mental disorders, if you are depressed or if you have used drugs, medicines, or alcohol. Truffles are only intended for persons aged 18 years and older.
Quantity
Discount
Discounted price
2
5%

€

13,30
3
10%

€

12,60
4
15%

€

11,90
5 - 10
20%

€

11,20
You may also like…
Microdose Pro T-Shirt | Long Tee

One shirt to rule them all. Order the original Microdose Pro T-Shirt today.

The T-Shirt is a long tee, which means it has a longer fit than normal.

👉 Share a…

€

20,00